"This children's book offers an exceptional way to teach youngsters about prejudice, bullying and ultimately making friends."

"I was completely flabbergasted my dears.
Who knew, that a fairy goddog could dream up a story about cows that would turn out to be one of the best tales regarding discrimination I've heard in a long time!" – exclaimed Queenie Weenie Bunny Foot, Fairy Godmother.
Save
Save
Save
Save
Save
Save
Save
Save
Save
Save
Save
Save
Save
Save

"There are ever so many things to consider when determining friendship my dears. Not judging cows, or people, by looks alone is one of them. It's important to have discussions about scary topics like bullying and wonderful topics like how to make friends!"
– whispered Fairy Godmother, Queenie Weenie Bunny Foot.

Scroll down to hear this exciting story read aloud!

This story is an excellent dialogue building book for the whole family, or classroom. And wouldn't you know, the illustrations are whimsical and hilarious. It's a perfect read for boys and girls ages 3-10 yrs. 
Save
Save
Save
Save
Save
Save
Watch the animated Video of the story!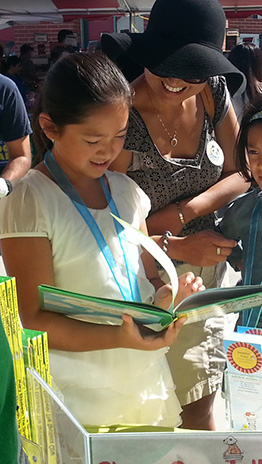 Toddlers to 10 yr Olds Love This Book!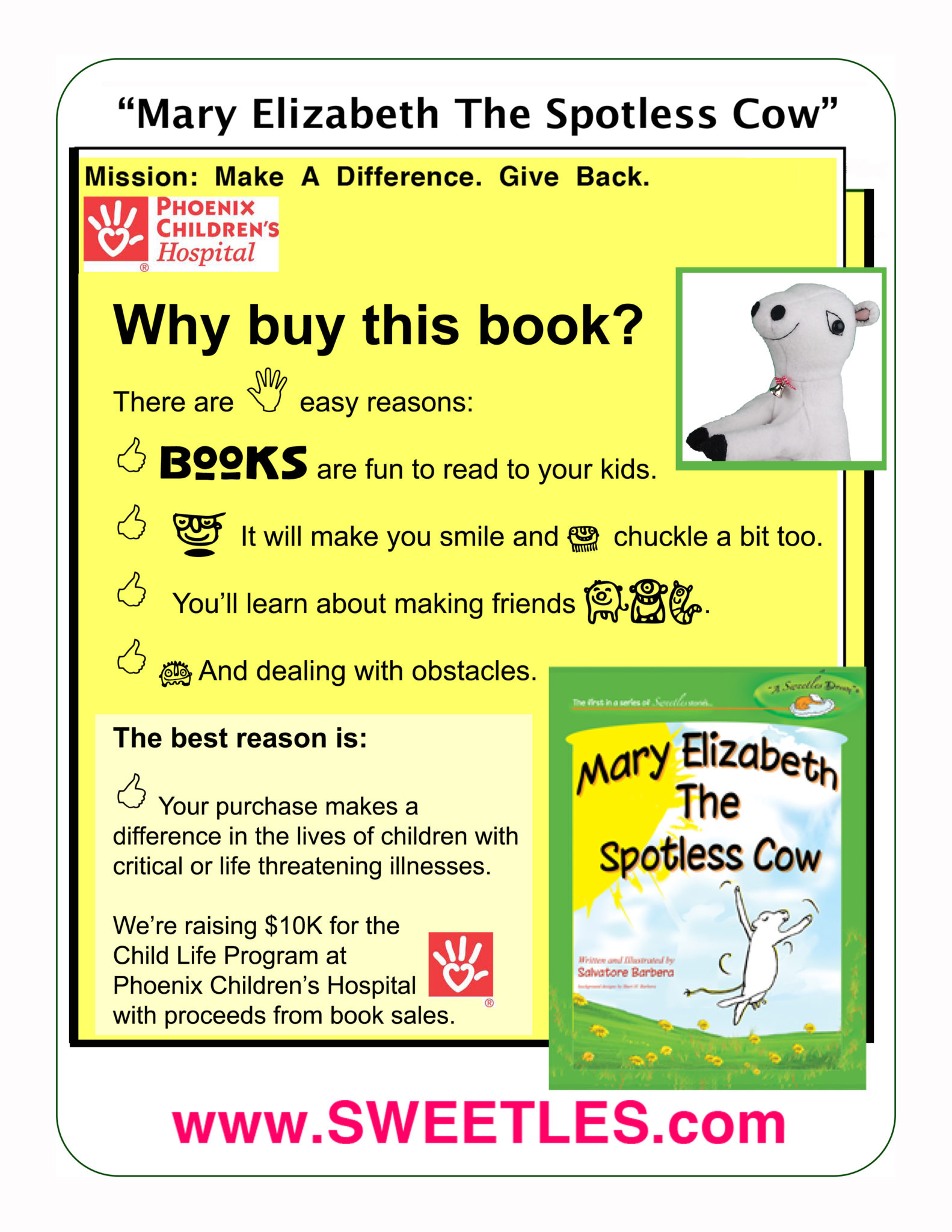 Save
Save
Save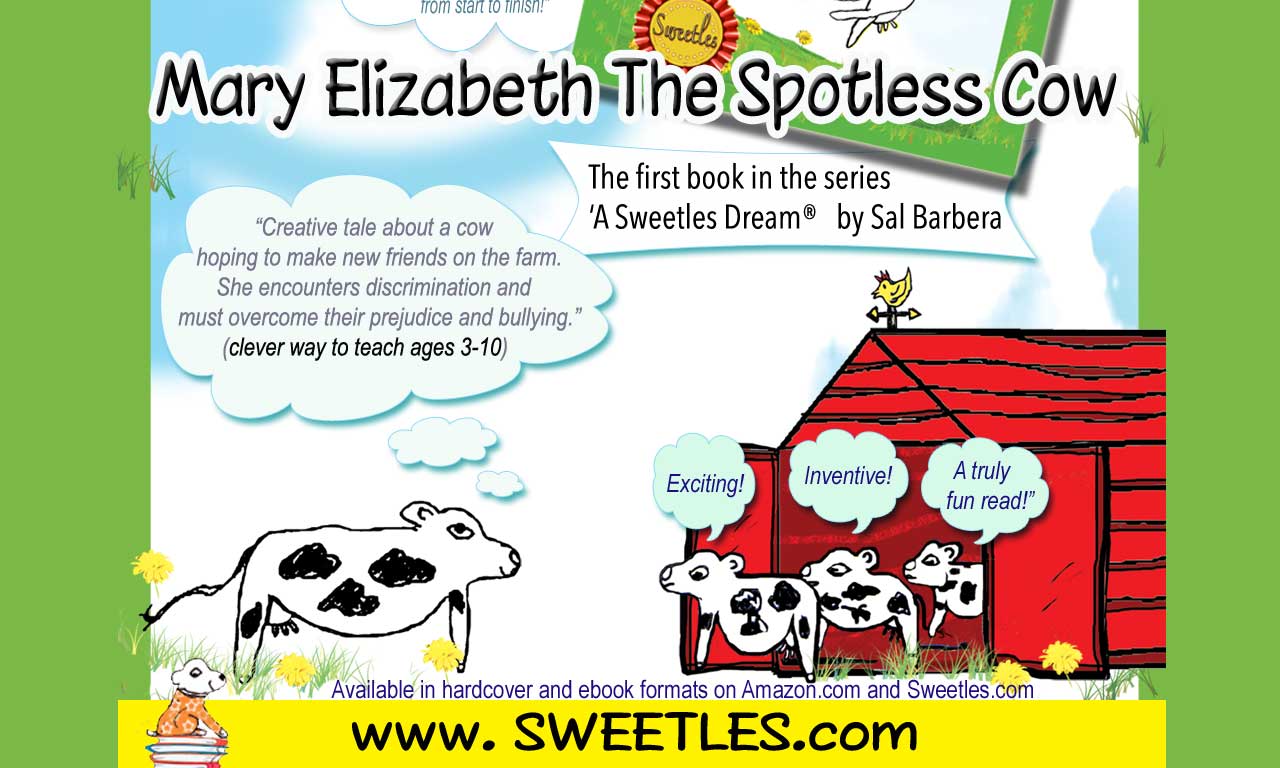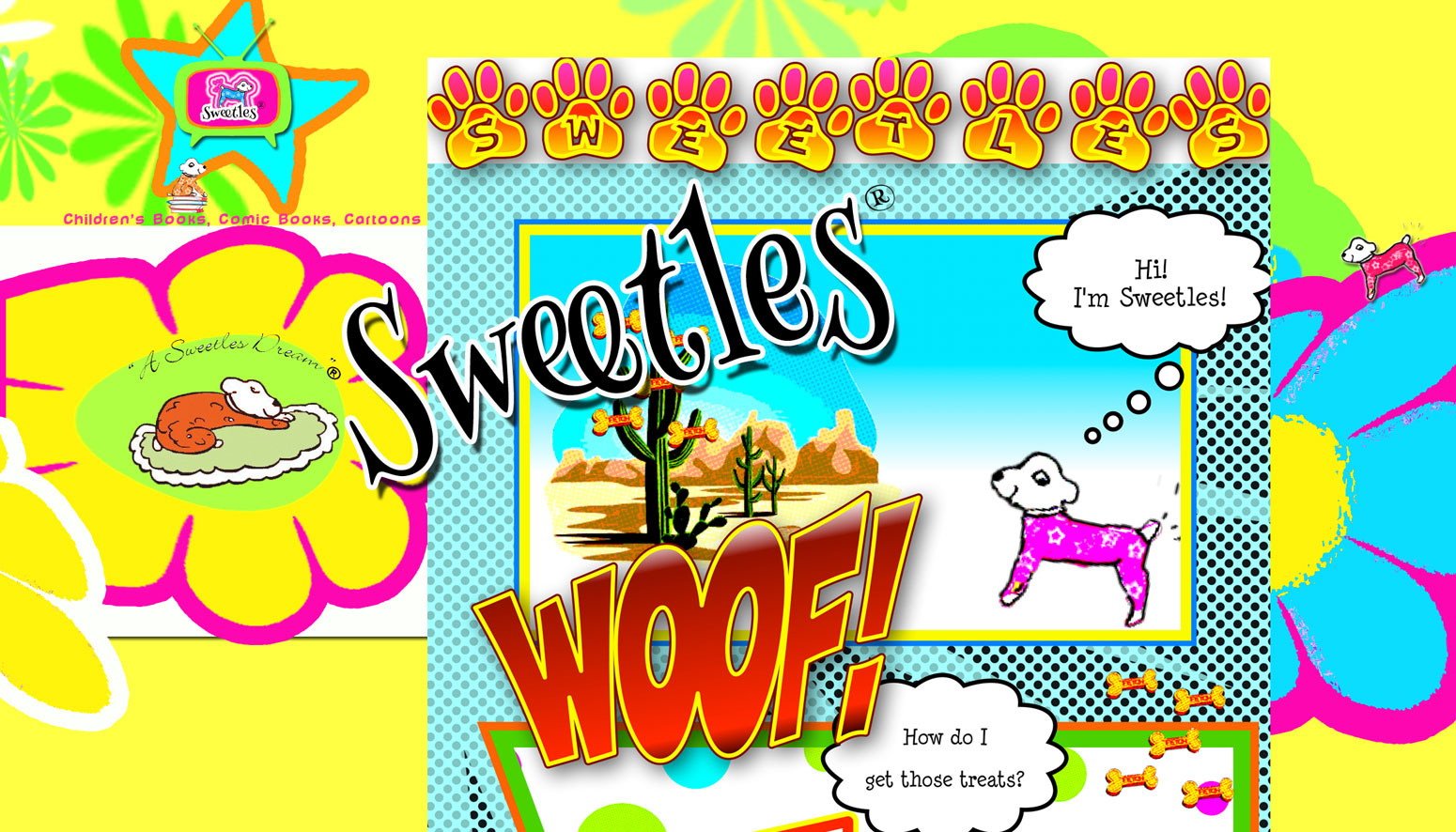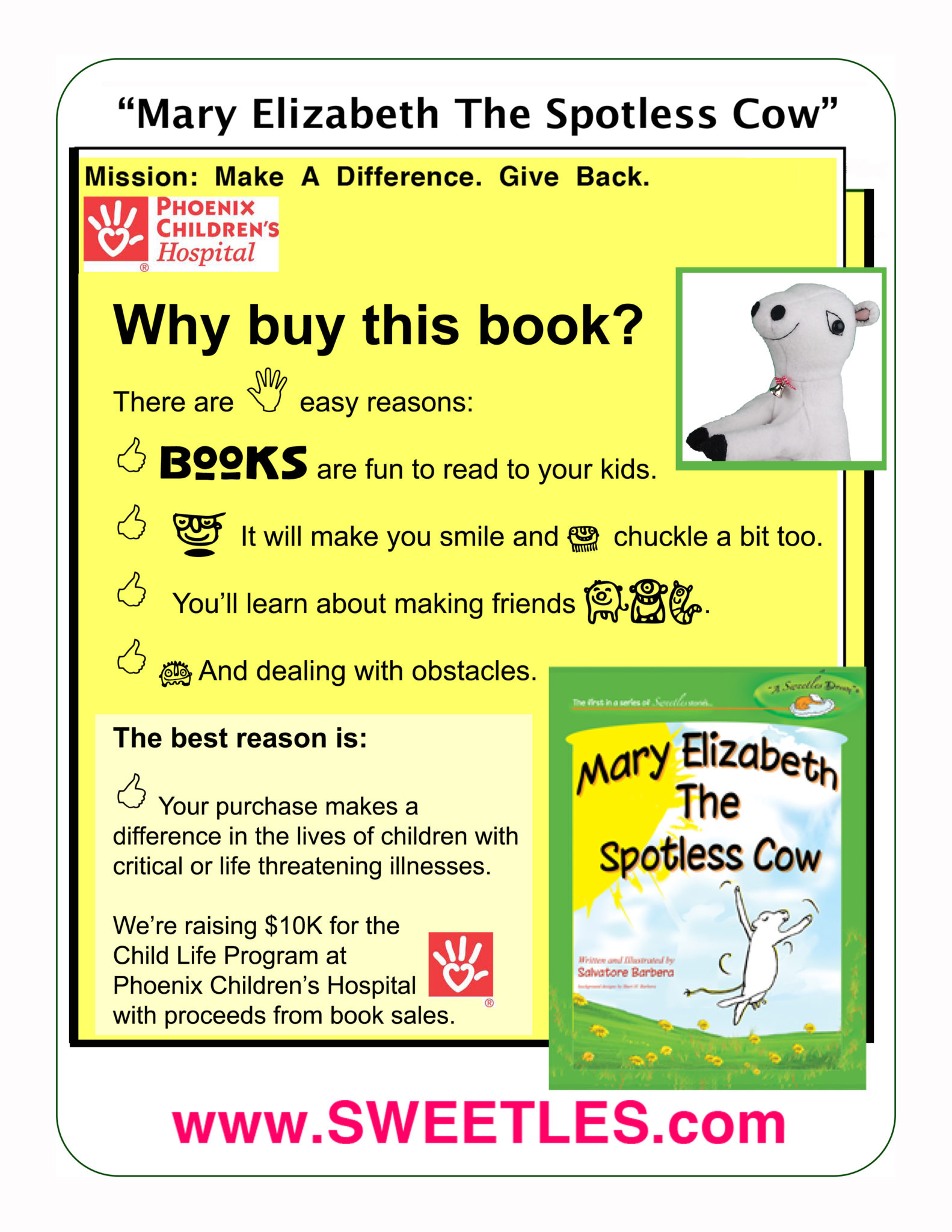 Kids Love It!
It's Fun to Read 🙂
It Makes You Laugh
You'll Learn To Make Friends
Your Purchase Raises Funds for The Children's Hospital!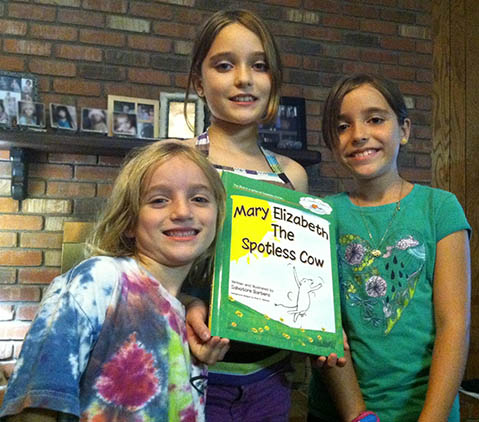 Save
Save