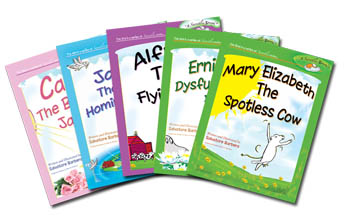 | Publishing the next generation of children's book classics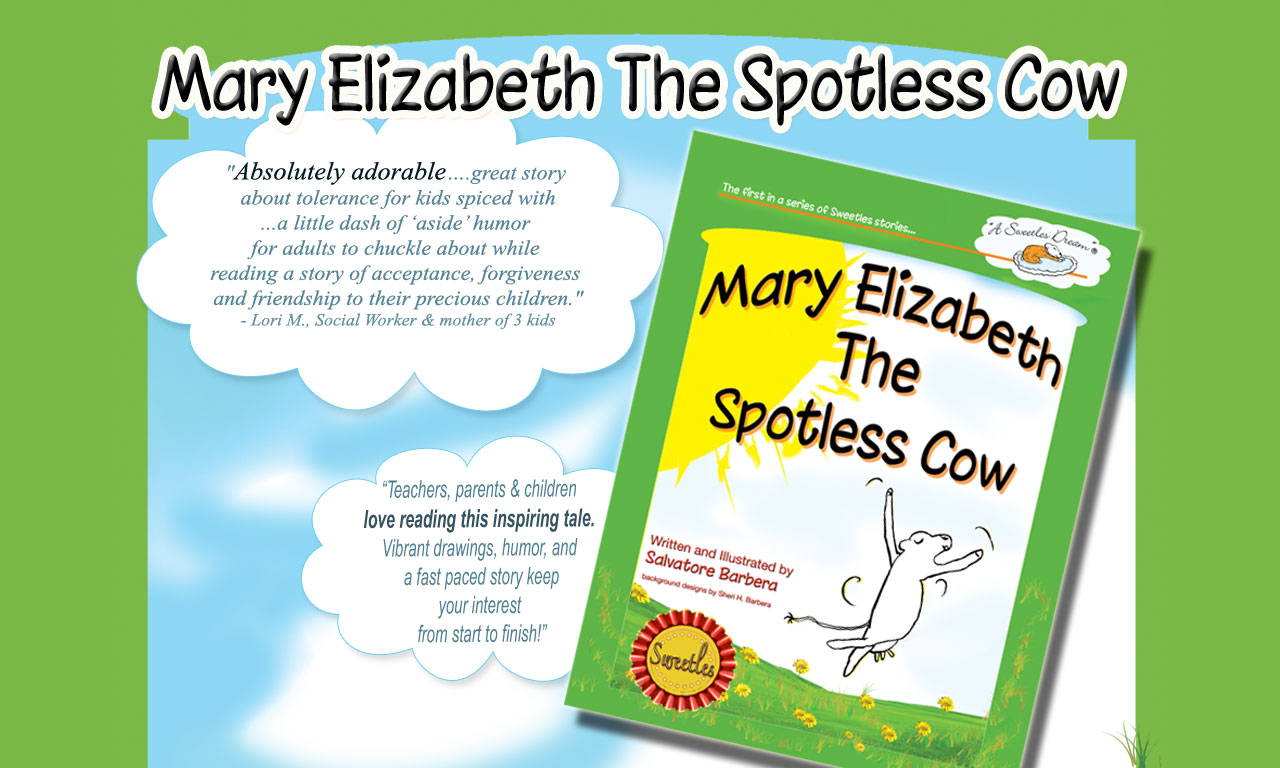 We create stories that help kids learn positive social skills and good behaviors. Our goal is to make the world a kinder, better place.
SWEETLES PRESS
Publishing House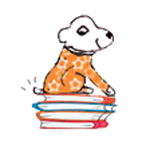 Our focus at SWEETLES PRESS is to provide readers with books that have memorable characters with original voices that provoke thoughtful discussion.
To that end we publish compelling, funny, engaging, irresistibly readable stories, authored and illustrated by super creative artists. Our character based stories entertain and inform with a focus on personal strength/morals/values to illustrate positive social skills and good behaviors.