Description
Pre-Order Now!
Limited Edition Puppet
Mary Elizabeth The Spotless Cow
Build your Sweetles™ collection today!
Features:
8.5″ Tall Cow Hand Puppet with movable front legs.
Hand stitched details on her eyes and nose.
Tiny pink udders.
Movable legs with black hoofs.
Shiny black button eyes and a  long, lovely tail.
©Hartman-Barbera, llc
Pre-order her now for a gift that will create hours of playtime fun!
She's the perfect addition to every family. Recommended for ages 3 and up.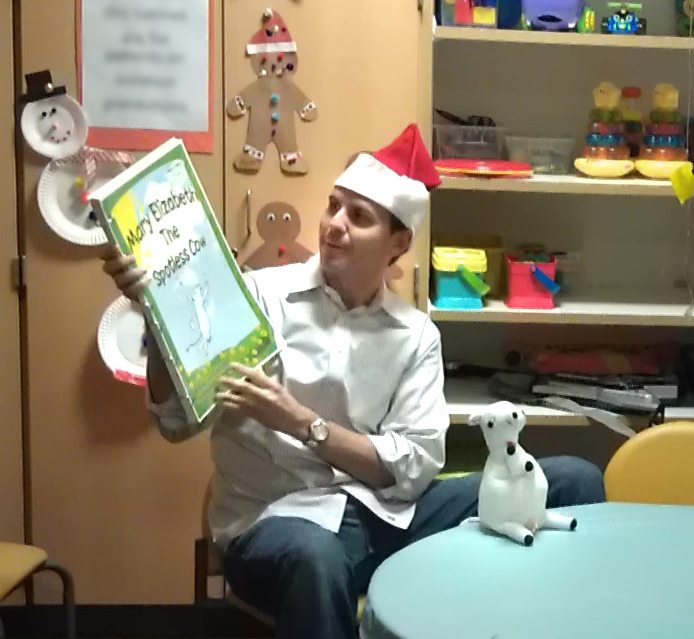 The LIMITED EDITION Mary Elizabeth The Spotless Cow Puppet is ready to order.
For endless hours of puppet fun, the Mary Elizabeth hand puppet is a perfect gift.
She can entertain in puppet shows, games and regular playtime fun.
Buy her story book here!
She is an udderly adorable Hand Puppet!