For Cryin' Out Loud Baby News
All the news we can find.
Not just for poopy heads and butter buns.
Watch the intro to Baby News!
Lead anchor for FCOL-BN TV news for the past 12 months – that's 48 weeks in baby language.
Lincoln Blue
At a spry 40 weeks old, he's the youngest news anchor on FCOL-BN TV
Red Popple
Find out about the Reporters!
---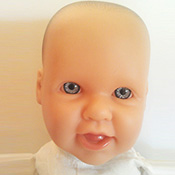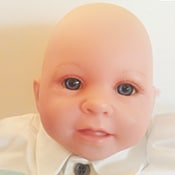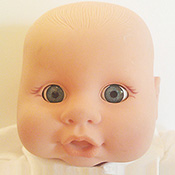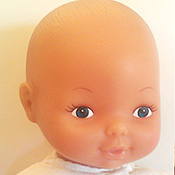 Look for the news coming soon!
Sign up to be notified when Baby News goes live!