A web series for children from birth to 10 years old.
Discover original, compelling, funny, irresistible stories! Written & illustrated by creative artists.
Read by experienced storytellers. Animated with happy music!
Have fun watching the best 'new classic' fairy tales, fiction and fables in colorful animation!
Meet Fairy Godmother Queenie Weenie Bunny Foot, Auntie Grandma and her friends.
Watch Queenie's fairy god-dog, Sweetles®, dream about animals that come to life while he's sleeping.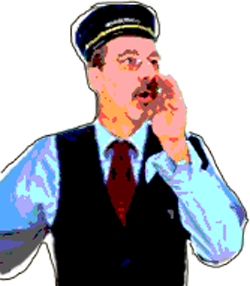 Jump on the video train to Storyland with Mr. Conductor when he hollers "All Aboard!"
New fairy tales to entertain & inform kids, the character based stories illustrate positive social skills & good behavior.
With a focus on:
personal strength
morals & values
Fun music & engaging, simple animation help kids learn how to make the world a kinder, better place!?❤️
Leave a comment, favorite & hit the 'Thumbs Up' button after you've finished watching – enjoy our videos!