Sweetles® TV Show - your gateway to comedy!

Save
Save
Don't wait my dears, subscribe today!
Queenie Weenie Bunny Foot
Fairy Godmother

She inhabits Storyland along with
Sweetles® her fairy goddog, and
a wide assortment of animals.
Save
Mr. Whistle
Train Conductor

Delight in the antics of the wickedly funny wizardly Conductor,
Mr. Whistle
Lincoln Blue
News Anchor

Lincoln Blue keeps us current
in For Cryin' Out Loud Baby News.
Tony Bananas
Standup Comedian

Discover wacky comedians
like wise guy Tony Bananas.
What is Sweetles® TV Show
A magical Storyland.
If you love fairy tales, fables, folklore and fiction you've come to the right place!
In production now, this made for the internet web series TV show will be available on YouTube soon!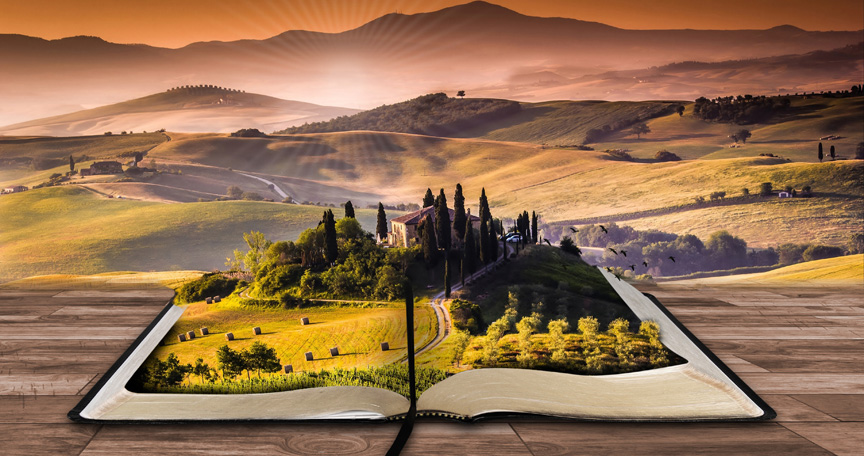 Sweetles® TV Show is a bit of Sesame Street, a lot of Monty Python and some fairy tale goodness all mixed together.