A web series for children from birth to 10 years old.
Discover original, compelling, funny, irresistible stories! Written & illustrated by creative artists.
Read by experienced storytellers. Animated with happy music!
Have fun watching the best 'new classic' fairy tale!
If you love fairy tales you'll enjoy Sweetles® TV Show
Set in a

magical place called Sweetles Land

It's t

he 'Happiest Friendliest most Well Mannered Country on Earth' (but not yet).

Witches, fairies and magical beings live there (but not always in harmony).
It's a bit of Sesame Street, Monty Python and fairy tale goodness all mixed together.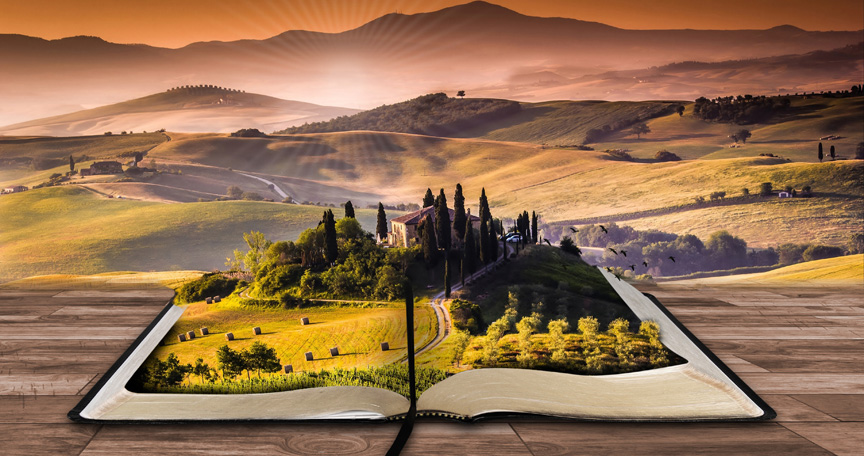 Save
Sweetles® TV Show
Set in SweetlesLand, Fairy Godmother, Queenie Weenie Bunny Foot is constantly making the news, as she tries to keep Prunella, The Wickedest Wicked Witch, from ruining everything good with her hideous manners and constantly horrible antics.
Fairy Godmother believes the polite, sometimes magical practice of Good Etiquette gives everyone a happier, friendlier life and makes the world a kinder better place to live in. But she's constantly foiled by The Wickedest Wicked Witch.
While Fairy Godmother believes the practice of Good Etiquette, especially when learned at a young age, gives children the gift of a better life…Prunella craftily disagrees.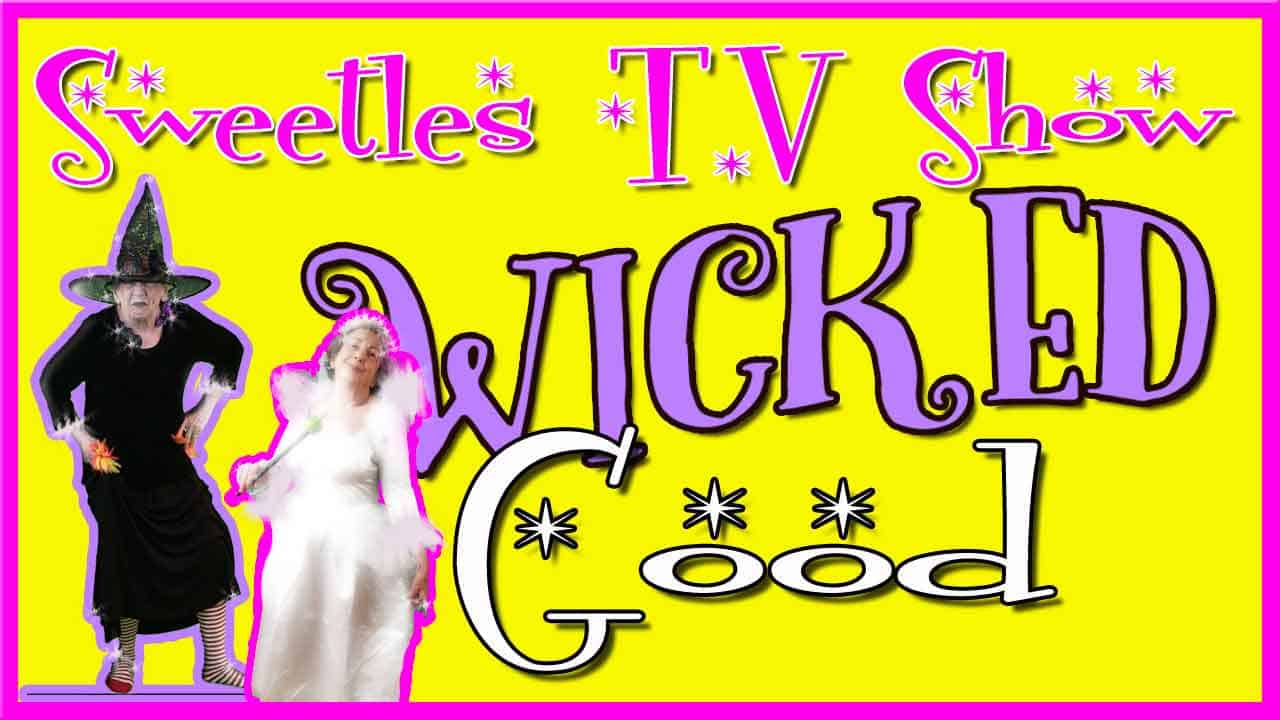 Don't Miss A Single Wickedly Good Episode!
Meet Grandma Binky

Meet Prunella