"The Dragon's Lair!"
Queen Weenie Bunny Foot
saw The Dragon read a book,
lay it down upon a chair,
deep inside his Summer lair.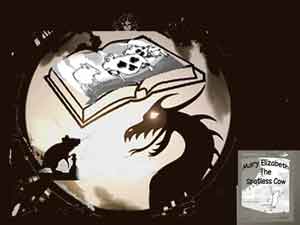 Quickly he looked out the door,
peering down…There! On the moor.
A tiny mouse he spied ahead,
leaping towards his little bed.
"Ahoy there mouse!"
The Dragon roared,
"skip this way and bring my sword!
Please be prompt about it too,
wait – better also bring my shoe."
Deeply sighing, gathering strength,
the little mouse the hilt did wrench.
and dragging both the shoe and sword,
flipped them towards the dragon's door.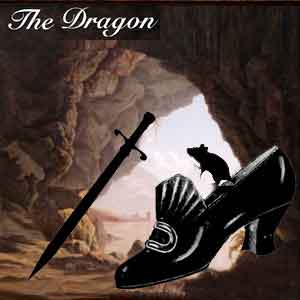 Then rapidly he ran away,
back to the moor his bed to lay.
"Thank you mouse! I won't forget."
The Dragon bellowed at his back.
Quite happily he shut the door,
took up his book, and sighed "Amour!"
He read until his head did drop
and silver bathed the moor's hilltop.
Thus Queenie went along her way,
skipping once or twice, they say,
and singing softly to herself,
placed the book upon her shelf.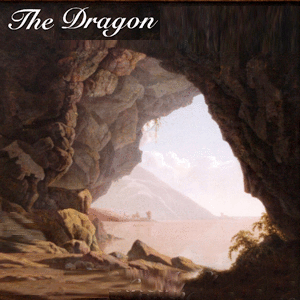 ©Sheri H. Barbera. All Rights Reserved
Dragon image: pixabay
Mouse image: pixabay
Lair image: Internet Archive
Save
Save
Save
Save
Save
Save
Save